IN-EKO team
Since its inception, the company specializes in equipment for the wastewater treatment plant. The first device placed on the market was the microscreen drum filter.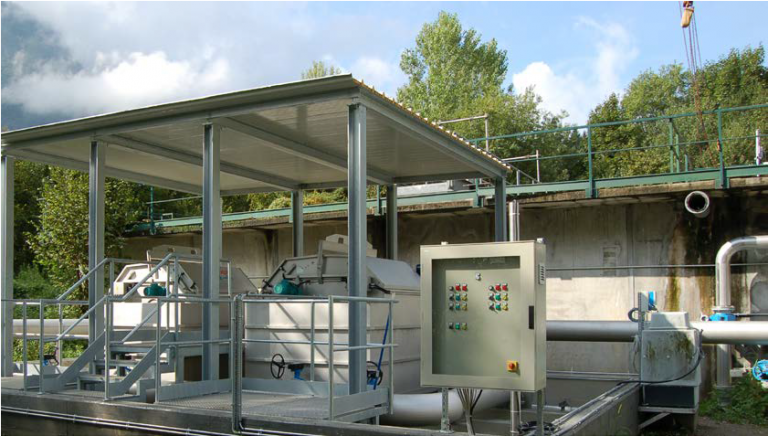 innovation
In the following years, the product range has expanded with a number of other devices that are used not only in wastewater treatment plants, but also in many industries..

expertise
The company has its own development and design, production, marketing and service department. All TEAMs are interconnected to quickly respond to customer's needs...
innovation
Factory closing – IN-EKO TEAM
Dear business partners , we would like to inform you that our factory will be closed 8.-16.8.2020. We wish our employees, partners and customers a pleasant summer time.
IN-EKO TEAM runs on green
Since it's foundation IN-EKO TEAM always has had priorities in environment and natural resources protection. During the development of our products for water filtration we keep in mind how to be one step ahead. And we use the same approach across the production and operation of the whole company. We have been running our own…
Easter
IN-EKO TEAM company wishes you a Happy Easter and spring days full of sun and peace. We are closed during state holidays and will be back for you againg on Tuesday 14th.