IN-EKO team
Since its inception, the company specializes in equipment for the wastewater treatment plant. The first device placed on the market was the microscreen drum filter.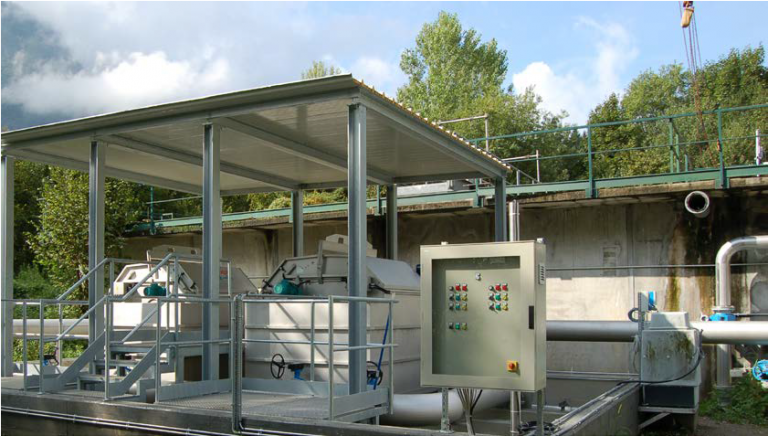 innovation
In the following years, the product range has expanded with a number of other devices that are used not only in wastewater treatment plants, but also in many industries..

expertise
The company has its own development and design, production, marketing and service department. All TEAMs are interconnected to quickly respond to customer's needs...
innovation
Measures against the coronavirus
The company IN-EKO TEAM s.r.o. is fully operational and there were no cancellations of orders. The company has not encountered production or supply chain problems . IN-EKO TEAM confirms that the current situation does not raise any critical issues. The company confirms that it has already adopted the Emergency Health Protocol as a precautionary measure,…
IN-EKO TEAM on Ecology of Big City
Visit IN-EKO TEAM on fairtrade and conference Ecology of Big City which will be held on 18. – 20. March 2020 in Saint Petersburg. You will reach us in hall H, stand E3.
Visit us at Watrex in Egypt
Meet IN-EKO TEAM, a specialist in tertiary filtration, at Watrex Expo in Cairo, Egypt. One of the biggest and most comprehensive shows regarding water and wastewater treatment will be held from 22. to 24. March 2020 (UPDATE: the event is postponed, new date will be announced) at Egypt International Exhibition Centre (EIEC). You will reach us…