IN-EKO team
Since its inception, the company specializes in equipment for the wastewater treatment plant. The first device placed on the market was the microscreen drum filter.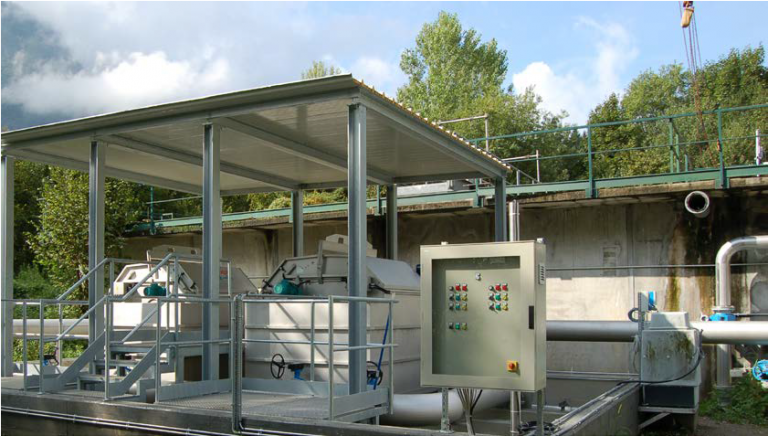 innovation
In the following years, the product range has expanded with a number of other devices that are used not only in wastewater treatment plants, but also in many industries..

expertise
The company has its own development and design, production, marketing and service department. All TEAMs are interconnected to quickly respond to customer's needs...
innovation
CZECH BUSINESSWOMEN AWARD – INNOVATIVE SOLUTION AWARD
We would like to share with you the huge success that our General Manager, Mrs. Eva Komárková, achieved last week. As part of an important project Ocenění českých podnikatelek ("Czech Businesswomen award"), she won the Innovative Solution Award for 2018. Congratulations!
LAST DAY AT ECOMONDO!
Thank you all who has visited our stand during the show! And thank you for your interest shown to our products as well. It was a pleasure for us to meet you there. We will take care about your requests/inquires during the following week. See you at Pollutec in Lyon, France on 27 – 30th…
ECOMONDO 2018 – FIRST DAY
WE ARE READY FOR ECOMONDO! We will be very pleased if you visit us at ECOMONDO fair in Rimini, Italy. You can find us in hall D1, stand No. 186. Come and taste the Czech beer and Italian specialities as well! We are looking forward to meet you there!