IN-EKO team
Since its inception, the company specializes in equipment for the wastewater treatment plant. The first device placed on the market was the microscreen drum filter.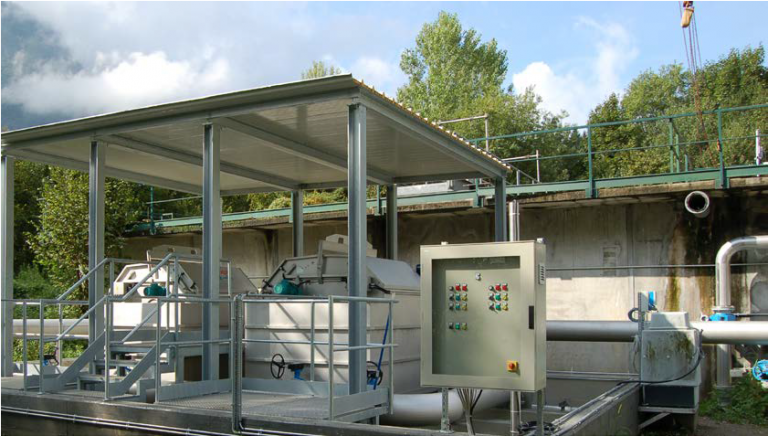 innovation
In the following years, the product range has expanded with a number of other devices that are used not only in wastewater treatment plants, but also in many industries..

expertise
The company has its own development and design, production, marketing and service department. All TEAMs are interconnected to quickly respond to customer's needs...
innovation
Service during Christmas holiday
The service during the Christmas holiday is available for our partners with service agreement as follows: 23.12. a 27.-28.12. – Ing. Michaela Kudláčková, tel.: +420 722 904 521 29.12.-31.12. – Petr Brychta, tel.: +420 773 757 606 Thank you for your support and wish you a nice feast, Yours IN-EKO TEAM
Christmas 2021
Please be informed that our company will be closed for the Christmas period from December 23rd, 2021 till January 2nd, 2022 included. Thank you for your cooperation and We wish you a Merry Christmas.
autumn fairs 2021
It took like "ages" we couldn´t meet personally at the fairs. But now, We are thrilled to invite you to one of the following exhibitions. Come to meet up and discuss your needs, to show you our solutions and gather up. We will be there. And you…..?