IN-EKO team
Since its inception, the company specializes in equipment for the wastewater treatment plant. The first device placed on the market was the microscreen drum filter.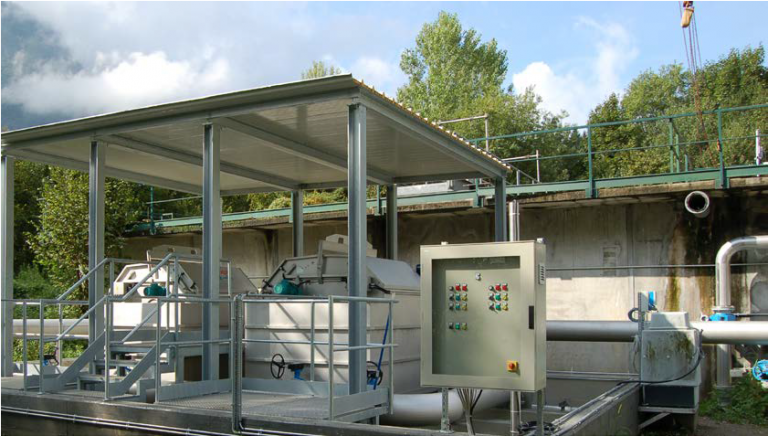 innovation
In the following years, the product range has expanded with a number of other devices that are used not only in wastewater treatment plants, but also in many industries..

expertise
The company has its own development and design, production, marketing and service department. All TEAMs are interconnected to quickly respond to customer's needs...
innovation
ECOMONDO 2018
IN-EKO TEAM will exhibit at ECOMONDO fair in Rimini, Italy on 6th – 9th November 2018. Meet us at the stand No. 186, pavilion D1. See you in Rimini!
PARTNER´S ZONE
Dear Customers, we would like to inform you that we have created the Partner´s Zone for you on our new website. You will find there all flyers, brochures and technical information about our devices. REGISTER HERE! 
ECWATECH 2018
ECWATECH fair in Moscow has already ended and we would like to thank you for your visit and for your interest shown to our production portfolio! See you at ECOMONDO in Italy on 6 – 9th November 2018!