IN-EKO team
Since its inception, the company specializes in equipment for the wastewater treatment plant. The first device placed on the market was the microscreen drum filter.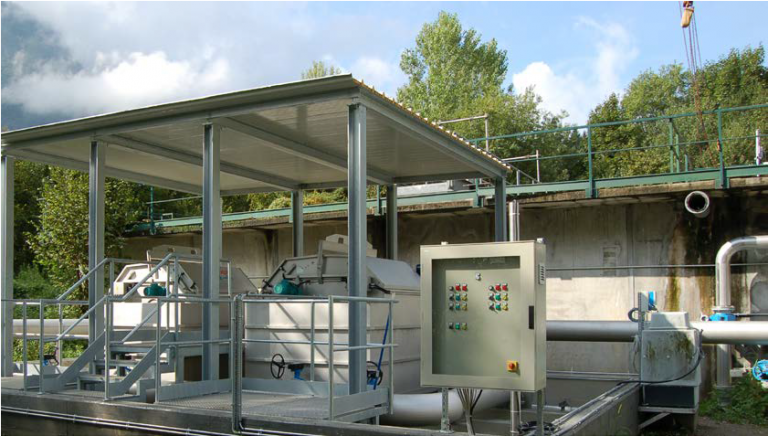 innovation
In the following years, the product range has expanded with a number of other devices that are used not only in wastewater treatment plants, but also in many industries..

expertise
The company has its own development and design, production, marketing and service department. All TEAMs are interconnected to quickly respond to customer's needs...
innovation
Christmas 2019
We inform you that our company will be closed for the Christmas period from December 21st, 2019 till January 5th, 2020 included. Thank you for your understanding and wish you a Merry Christmas.
Ecomondo, Rimini
The third day of Ecomond is in full swing! There are all sectors of the circular economy – those dealing with sustainable development, as well as the environmentally friendly and cyclical use of natural resources. We are looking forward to your visit at our stand No. 186! Our Business Manager Giuliano Gemma will answer all your…
Aquatech, Amsterdam
That it is not possible to be in two places at the same time? We can do it! In addition to Ecomonde in Rimini, we are also present in Amsterdam at Aquatech, the World's leading trade exhibition for process, drinking and waste water. You can visit us at our stand No. 01.409, where we will discuss…