About us
Since its inception, the company specializes in equipment for the wastewater treatment plant.
COMPANY HISTORY & PROFILE
IN-EKO TEAM s.r.o. was founded more than 25 years ago (1995)
Based in central Europe with H.Q. and production site, since its establishment, the company's focus has been on stainless steel products for wastewater treatment.
IN-EKO's business is driven by an emphasis on high quality work, innovative processes, and comprehensive after-sale services.
IN-EKO TEAM operates in the Water and Wastewater Systems Sector worldwide and is a key player for microfiltration in the European markets.
All our devices have been designed and developed by our own engineers, and we dedicate all our knowledge and experience in water filtration to develop efficiency and innovative technologies.
"ALL FOR WATER" is our daily challenge!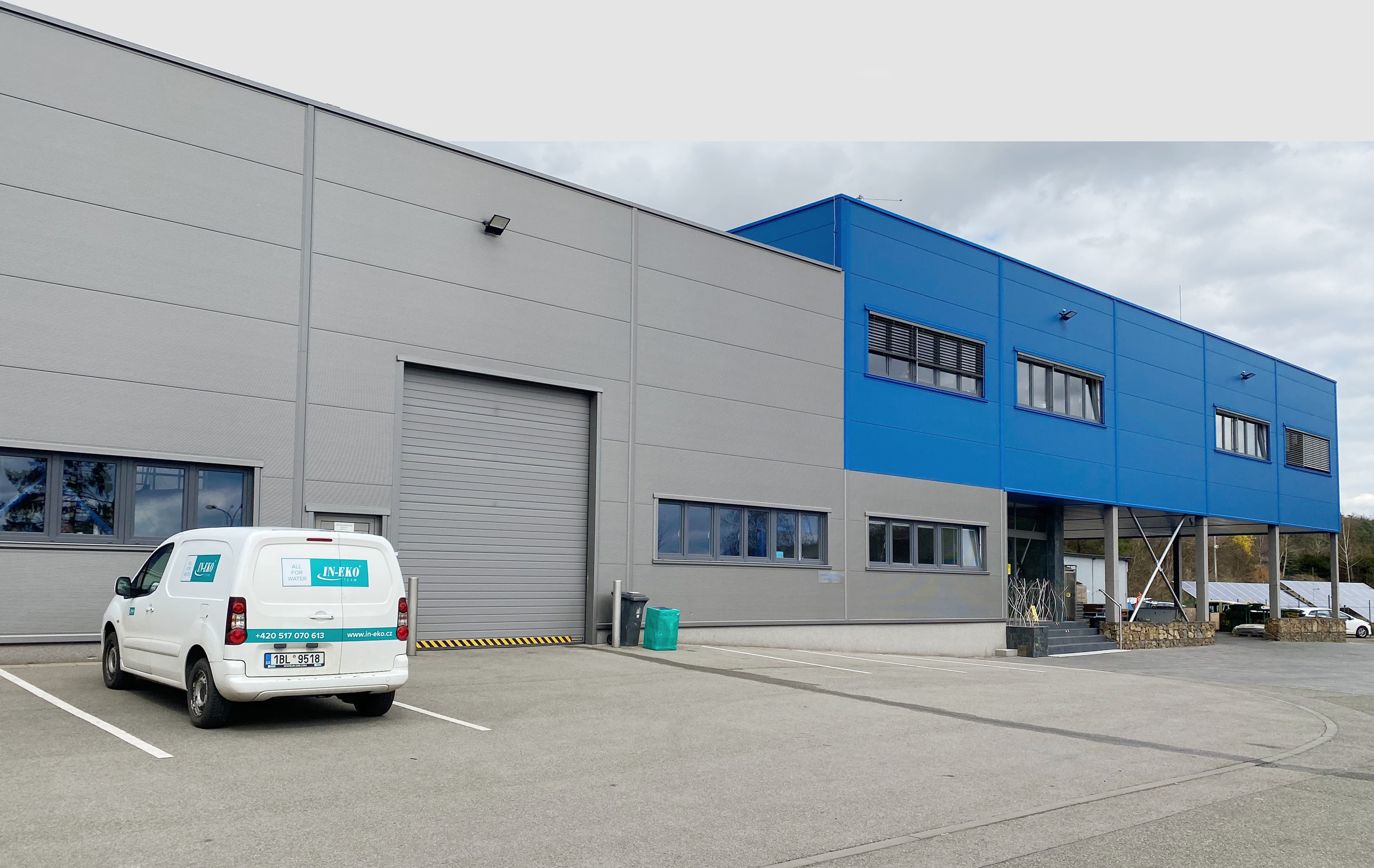 expertise
MISSION
More than 1,000,000 people die each year from water-related diseases and more than 2 billion people around the world don't have access to safe water.
For these reasons, IN-EKO TEAM exists to promote the development of high quality water in the world through the production of wastewater treatment systems offered to governments, communities and industries.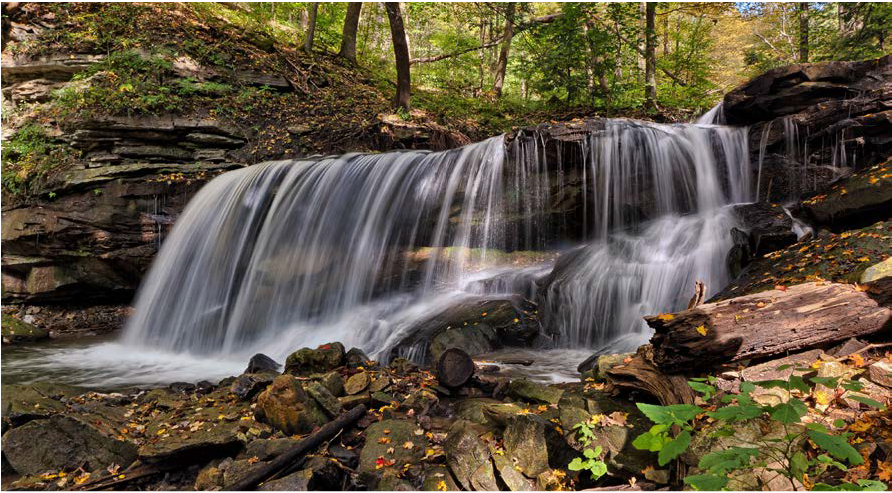 CORPORATE RESPONSIBILITY
IN-EKO's responsibility is to improve the living conditions of people by production of machine for wastewater treatment and by the constant search for solutions that will provide services to as many communities and industries possible. As responsibility, through their behavior IN-EKO's employees must comply with the law and respect all the people and environment.
Our Strategy
IN-EKO TEAM refocused on its most promising geographical areas and application, introduced a more integrated and more responsive organization to be focused on referenced markets.
Our intent is to improve customer relations and consumer services by developing a new range of dedicated services.
Industrial market: advise and support industry on their environmental problems and customized solutions that offer high technical added value and costs saving.
Municipalities market: innovative models wastewater treatment for cities and responding to their demands for efficiency.
Health & Safety
Health and safety is a priority.
Every day, we are committed to guaranteeing the physical and psychological integrity of all our employees, through constant improvement of prevention through accident analysis, social dialogue and training about health and safety.
IN-EKO TEAM
A team that brings together skills and experience in the design, production, management and dynamic solution of
customer needs. Over 80 people belonging to one of the leading production companies in the South Moravia region.
A young, dynamic and prepared team, but above all passionate and helpful, which allows us to offer added value to our
customers.
IN-EKO is not just a job for us!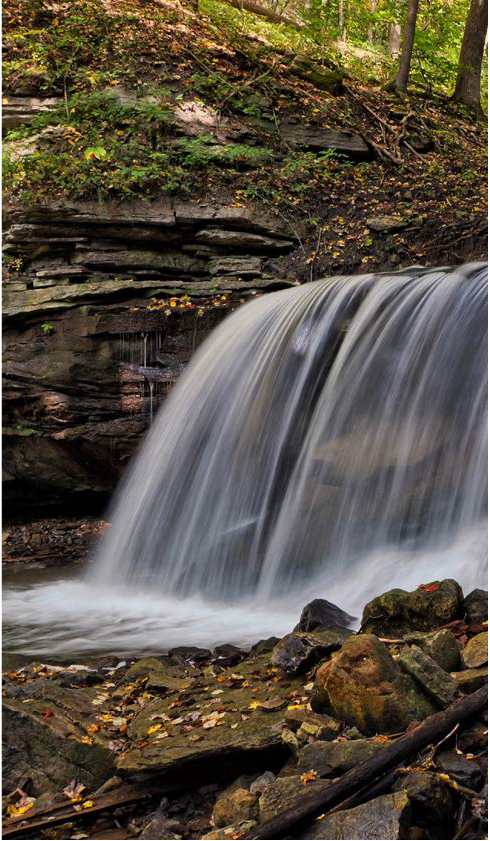 Sales, Marketing & Project Management Team
IN-EKO sales, marketing & project team works for multiple countries and continents, our "brand ambassador group" is focus on tailor made solutions for each customer. We'll reply to your questions from around the world.
The motto of this group is: "your needs, our needs"
Design & Production
The work of our engineers constantly revolves around conception, research, innovation and the improvement of IN-EKO products. Attention to detail is a must of production department. The motto of this group is: "we must and can improve the situation of our customers"
Service
When it comes to you and your water, you deserve nothing less than the best. At our service department, we've taken the time to assemble a team of qualified and conscientious technicians that have been expertly trained and love to help our customers. We know that the words "water needs service" can cause to roll the eyes. We work carefully and quickly to do our job correctly and get you back on operation. And most importantly, we take the stress and the inconvenience out of your working process.
The motto of this group is: "Always on the Move"
General Terms and Conditions
Gereneral Terms and Conditions of company IN-EKO TEAM s.r.o.: show in PDF.